Unlock the

Potential

of Your Business with our Lead Generation

Solutions
Get access to 630M+ Leads with direct

Email, Phone, Social Media and much More
No Credit Card required! Our Features
Why spend many hours only to understand yet another rank tracker?
Scrape Direct Email Addresses from LinkedIn
Enrich Your Existing Lead Lists To Find Decision Maker Email Addresses
Scrape Local Businesses Direct Contact Details More Features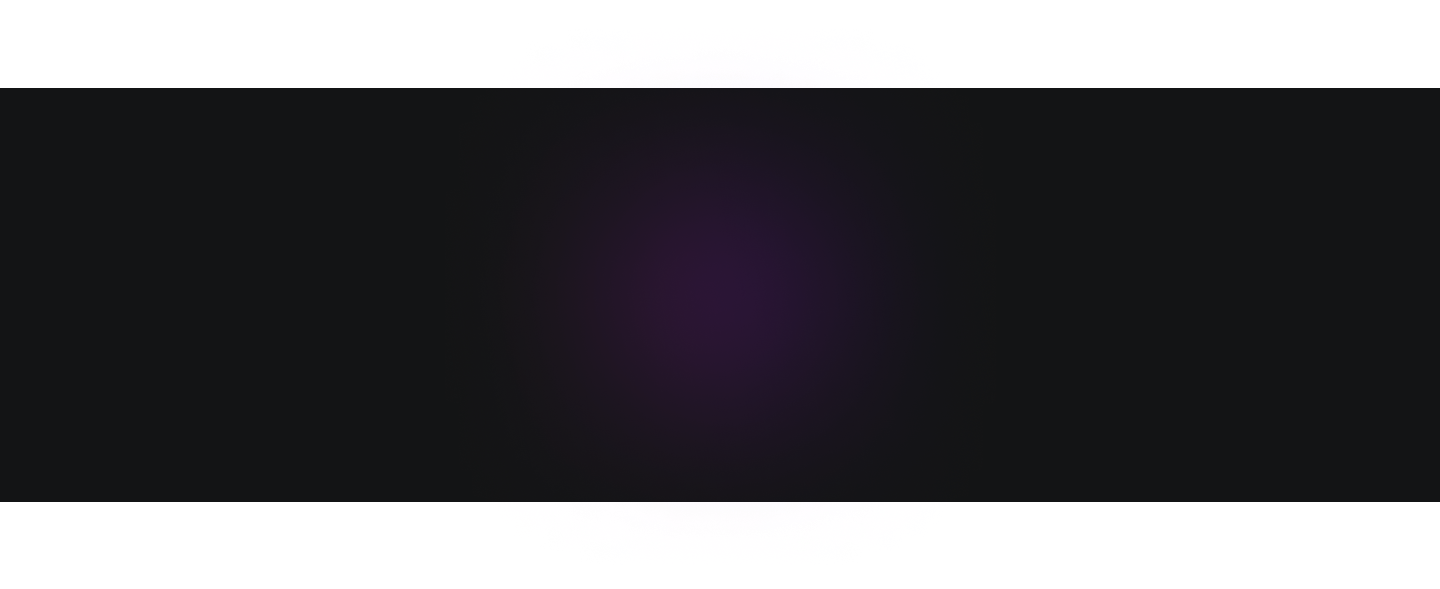 Trusted
by the World's Best Company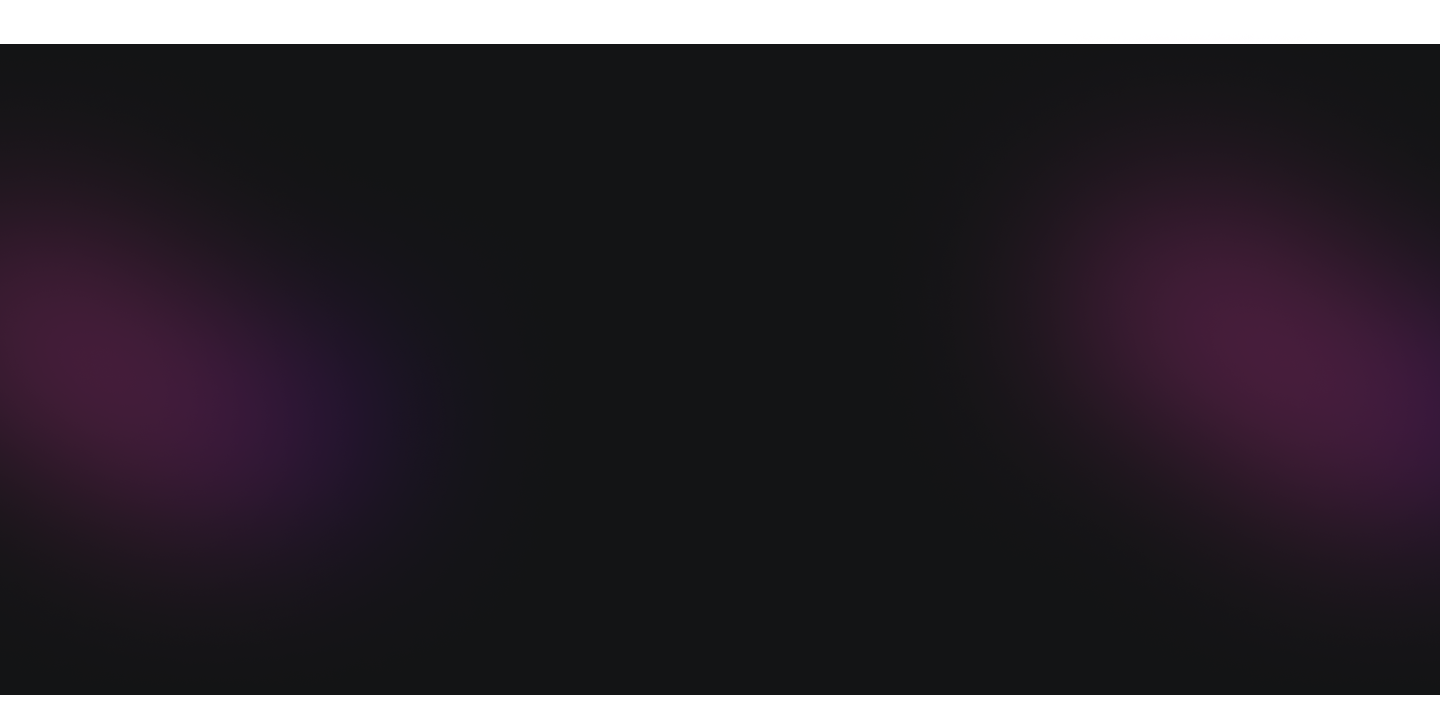 FAQ
Try now for Free
Registration is free and secured,

 

so you can test the products for free and upgrade in Pro after.
*No Credit Card required